Our products for more views on YouTube.
100% real. 100% effective. 100% worth watching.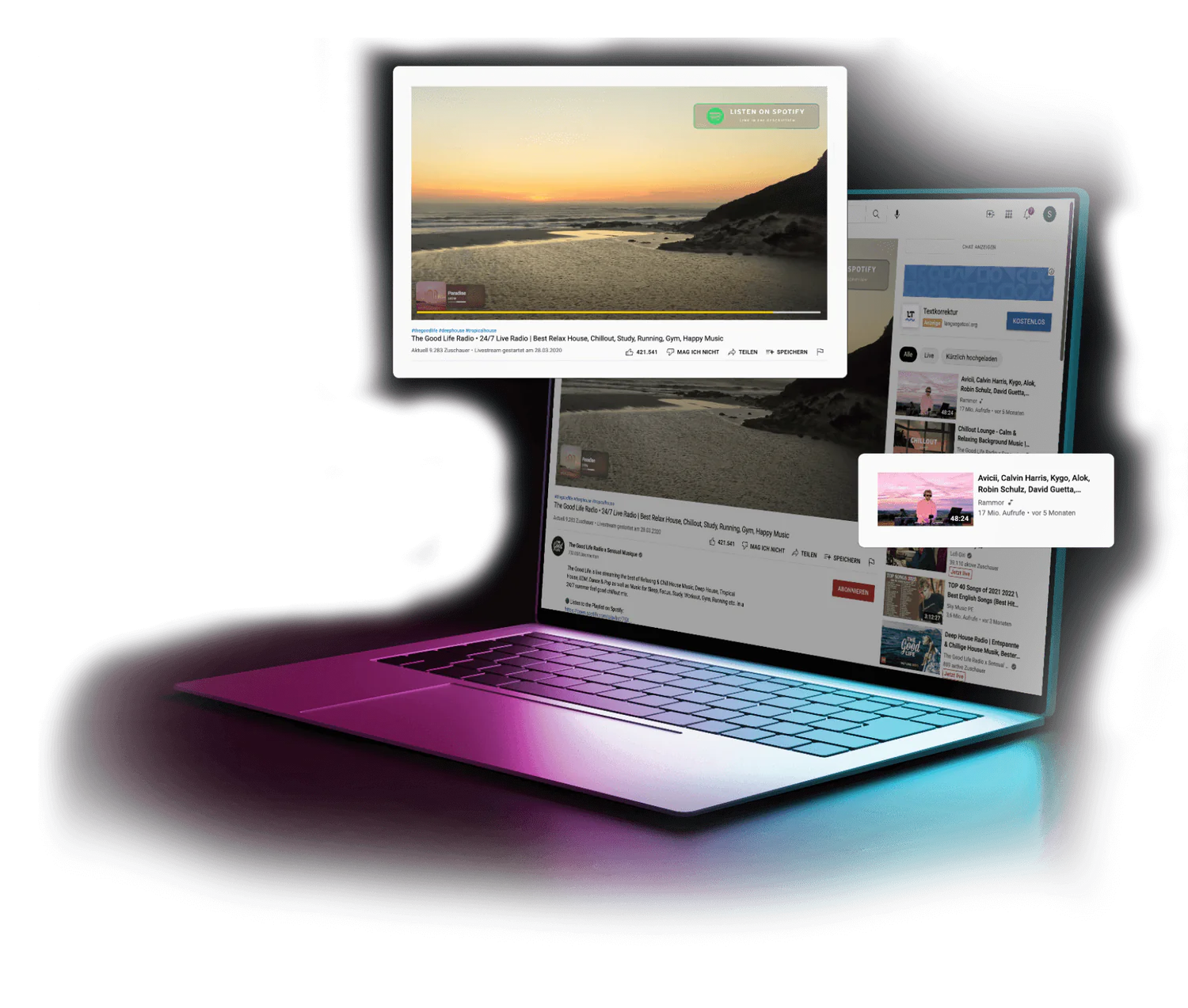 Ready for the click of your life?
We know what the second largest search engine in the world is looking for and how to get more clicks on YouTube: with campaigns tailored exactly to your target audience.

Starting from USD 29.90, you can get real views through a strategic mix of various advertising formats:
TrueView In-Stream
TrueView Discovery
Outstream Video Ads
Bumper Ads
This is how YOUBOOST works.
"YouBoost is a top service! Absolutely reliable, with excellent consultation for a campaign. It feels like they are available 24/7 - 7 days a week. Requests are promptly fulfilled! This is the place where you feel comfortable promoting your own channel! Keep up the great work!"
"Very professional service, and most importantly, no bots! Instead, they provide "very good" YouTube marketing."
«I've been using this service for 2 months now and I'm completely satisfied. The YouTube click numbers are great and above all you have a contact person. I can only recommend!»
"Gave my YouTube videos a real boost, much more YouTube views than what I ordered... This service absolutely makes sense. And a cool team, by the way."
Why Youboost?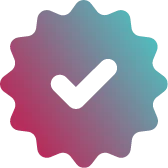 Quality
Honestly – that's the true secret behind our work: genuine passion and extensive experience in online marketing. It is through these qualities that we captivate real people and generate genuine interest in your videos.
– Swissness
– 100% "Real Views"
– Watch time of at least 30 seconds
– No bots and strikes
– Aligned with the algorithm.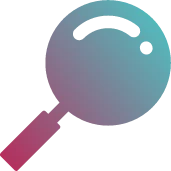 Transparency
You can trust us because we have every click in sight and regularly update you on the ongoing steps and the status of views through your own YouTube Analytics.
– 100% transparency
– Visible views in analytics
– Option for independent tracking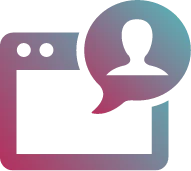 Service
We also like to collect likes - those of our customers. To ensure your satisfaction ranks high, we offer a fast and competent service.
– Support via chat
– Maximum response time of 2 hours
– Secure payment methods
– Order processing time of 12-48 hours
Indeed, the more real views a YouTube video has, the more attractive it appears to the outside world, and it tends to generate even more views automatically. The perception of popularity and engagement can encourage others to watch the video, creating a positive cycle of increasing views.
How we generate real views on YouTube?
In 4 steps to unlimited clicks.
02
Choose number of views
04
Writing the first autograph cards.
Customers who we make happy.
80%
Our customers come from the music industry and desire to increase the reach of their music videos.
20%
Our customers come from various industries and wish to achieve higher visibility among their target audience.