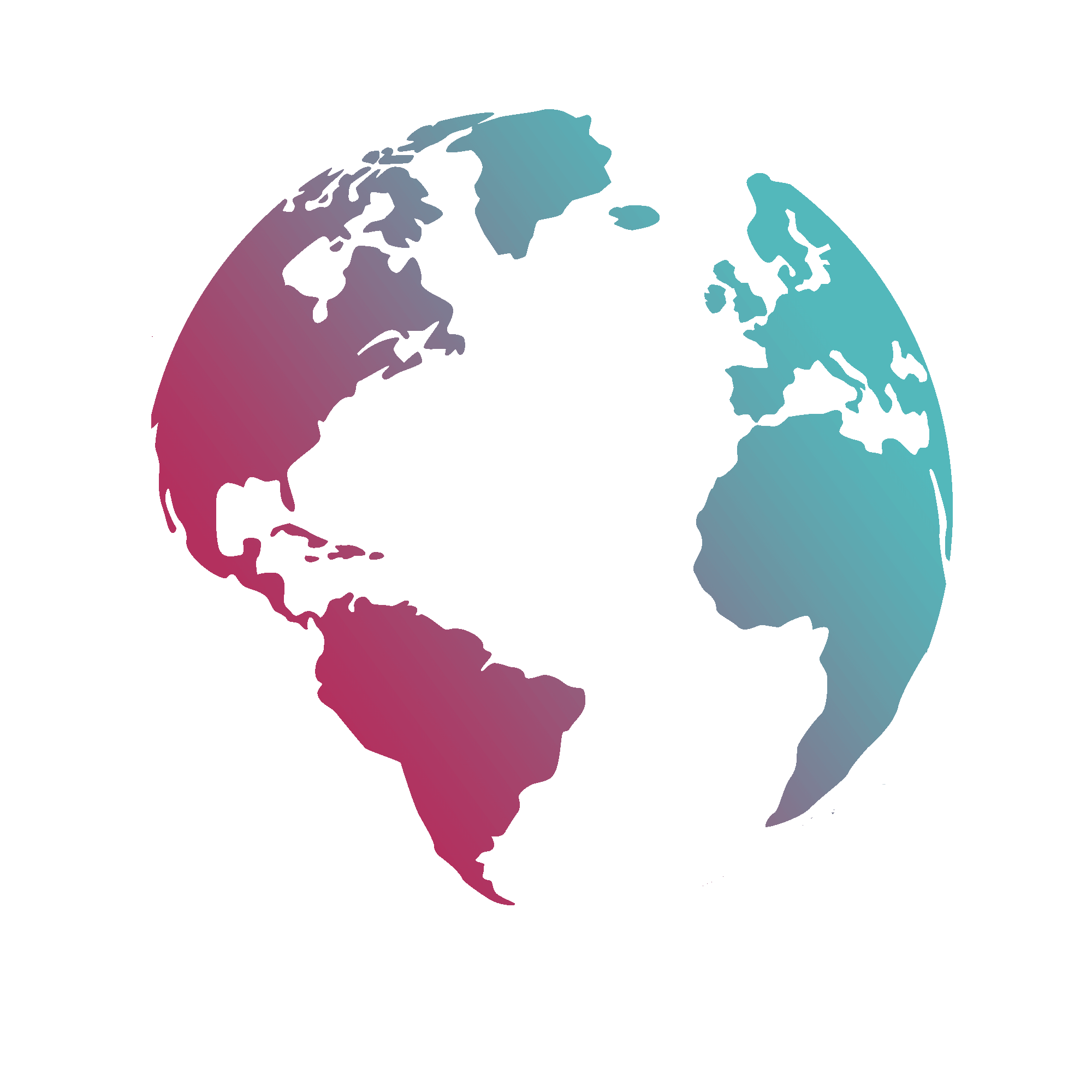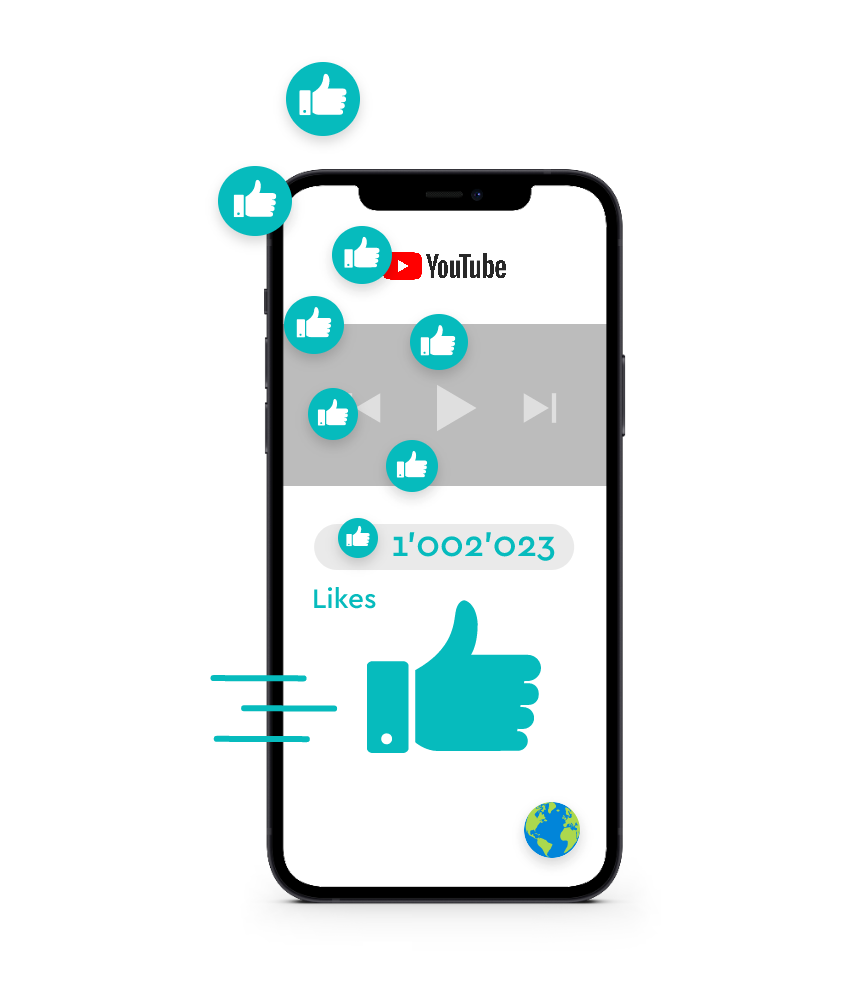 Thumbs up instead of crossing fingers: buy real international YouTube likes.
Are you a YouTuber or aspiring to become one?
Congratulations, you have chosen the right platform to become popular. YouTube has more reach than Swiss, German, and Austrian television combined. However, achieving a significant impact on this channel typically requires a lot of time, effort, and patience. But not when you buy likes from Youboost.
Benefits

Order Processing 12 - 72 hrs.
20 - 50 YouTube likes per day (thus no expiration of YouTube likes)
Only likes from active, international users
Increase in reach & organic visibility
Enhancement of relevance & ranking of your YouTube channel
Refill after 30 days

Duration & Delivery

Your order with us quickly pays off. After successful payment, we set up the campaign within six hours. Once we receive the green light from Google & YouTube shortly after, the YouTube likes will start.

Frequently Asked Questions

How are the YouTube likes generated?

The likes are generated through YouTube advertisements. We always work in line with the algorithm and use the Google Ads tool, which is supported by YouTube.

Are these real YouTube views?

The advertisements are shown precisely where your target audience from your desired country sees them. These are 100% real views.

Can buying YouTube views harm my YouTube channel?

We only provide legitimate views from real people. Therefore, we guarantee 100% that your YouTube channel cannot be harmed or suspended by purchasing YouTube views.

What is the watch time of each YouTube view?

We guarantee a minimum watch time of 30 seconds, during which your video is viewed by real people. Our experience shows that the watch time for a music video, for example, can exceed two minutes. .

For further questions, please refer to our FAQs.FAQs.
Buy YouTube Likes
Sale price
Regular price
$19.90 USD
Unit price
per
Sale
Sold out
Product information
You will be pleased with buying YouTube likes. This will grab the attention of both your target audience and the YouTube algorithm. As it is well-known, the more likes a video has, the more relevant it appears.
At the same time, the high number of likes also directly impacts the reach of your video and, thus, the popularity of your entire YouTube channel. Your video climbs in the rankings and is shown to more people. And voila, organic views and the number of subscribers steadily grow as well.
The international YouTube likes we generate for you come from exclusive users worldwide. We ensure high quality by providing a mix of likes from individuals of different ages and genders.
During the selected period, we will maintain your position for you. This means that your like count will be replenished after 30 days according to the number of likes you purchased, in case any likes have been lost in the meantime.
If you combine the purchase of likes with the purchase of YouTube views, you will have the best starting conditions for a successful YouTube career.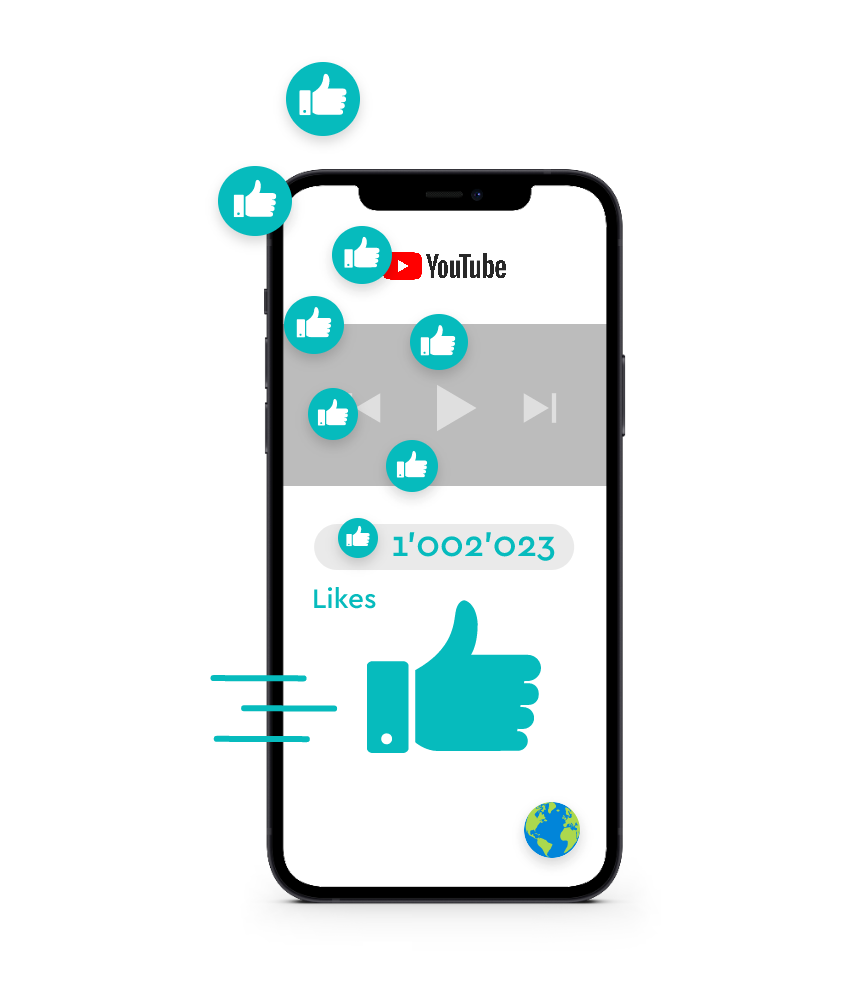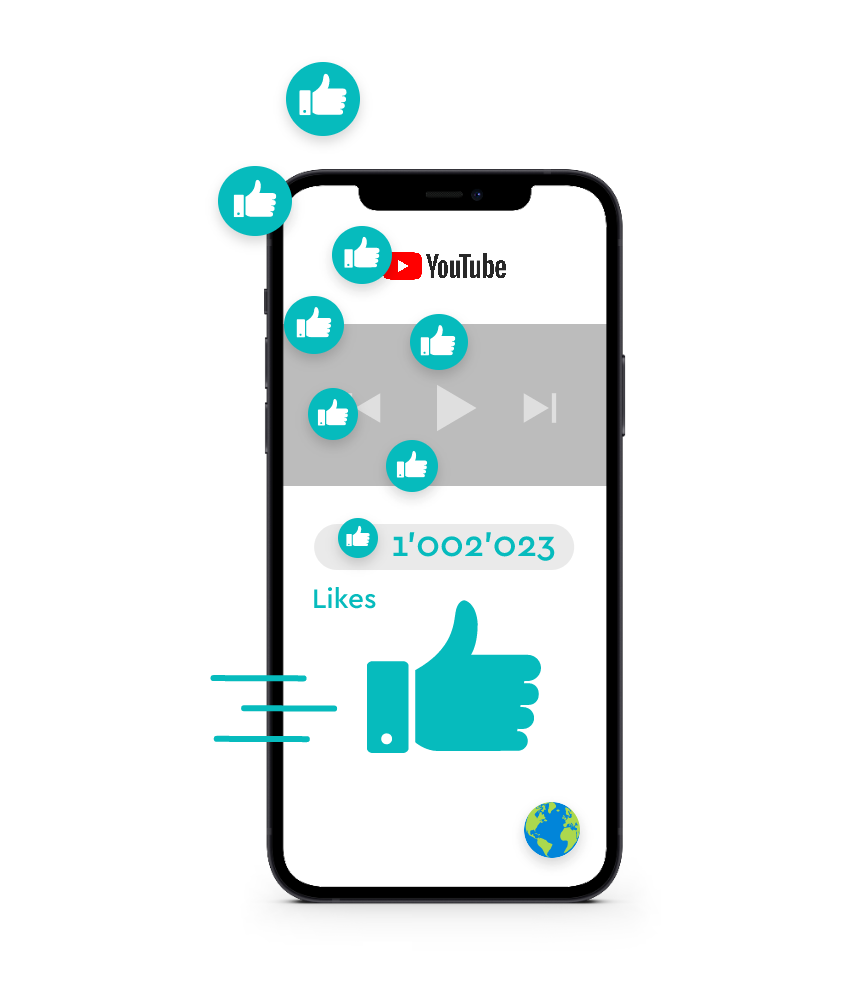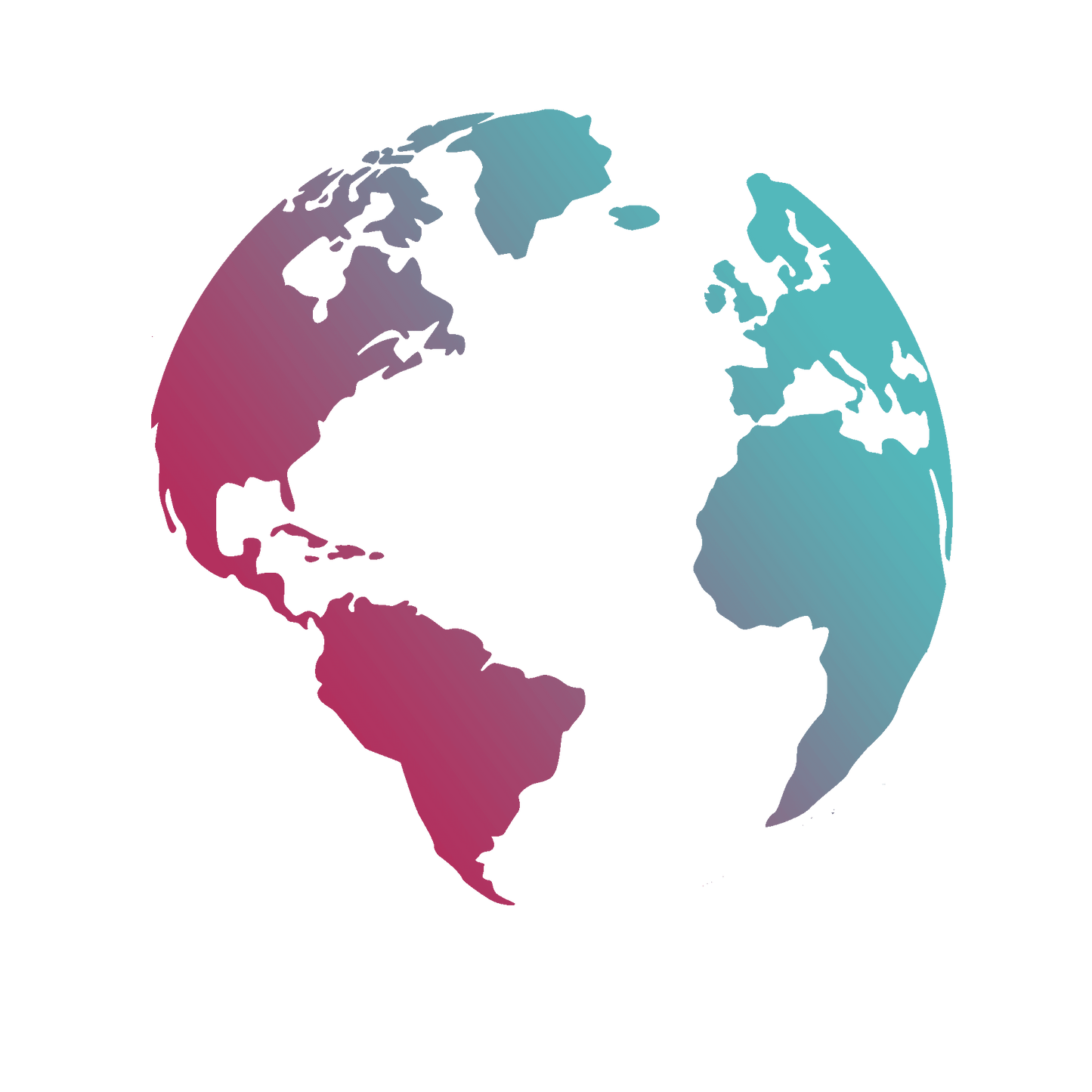 "YouBoost is a top service! Absolutely reliable, with excellent consultation for a campaign. It feels like they are available 24/7 - 7 days a week. Requests are promptly fulfilled! This is the place where you feel comfortable promoting your own channel! Keep up the great work!"
"Very professional service, and most importantly, no bots! Instead, they provide "very good" YouTube marketing."
"Gave my YouTube videos a real boost, much more YouTube views than what I ordered... This service absolutely makes sense. And a cool team, by the way."
«Hat meinen YouTube Videos einen echten Boost gegeben, viel mehr YouTube Views als die, die ich bestellt habe.... Dieser Service macht absolut Sinn. Und ein cooles Team nebenbei.»