It's no coincidence that you landed here with us.
Because of our extensive experience in online marketing, we know how and where to place targeted ads to drive people to specific pages. What works here can also work for your YouTube channel. Trust in Youboost's expertise to reach the right audience and skyrocket the view counts of your videos.
Youboost Story
Since we have a passion for (click) numbers, here are some data about our success story so far. Youboost was founded in 2017 by a team of four in Switzerland with the aim of positively changing the lives of thousands of YouTubers. From the very beginning, we have focused on providing 100% real views that can be generated from over 150 desired countries. Since day one, we have been committed with boundless passion, giving our 1000% to ensure your satisfaction.
Youboost Mission
YouTube is the second largest search engine in the world. If you want to be discovered here, you undoubtedly need to stand out from other accounts. To gain popularity, a profile needs a high number of views and likes from the beginning to appear interesting to new viewers. But even if you're balancing a hula hoop in mid-air on a tightrope, it can be difficult to grow your YouTube channel initially.
To ensure that your amazing videos finally receive the attention they deserve, there is Youboost.
We are a team of certified Google Ads advertising specialists, dedicated to ensuring that your videos achieve maximum reach and visibility on YouTube. We work hand in hand with the Google algorithm and generate only 100% real views. So, why wait any longer? Let's get started!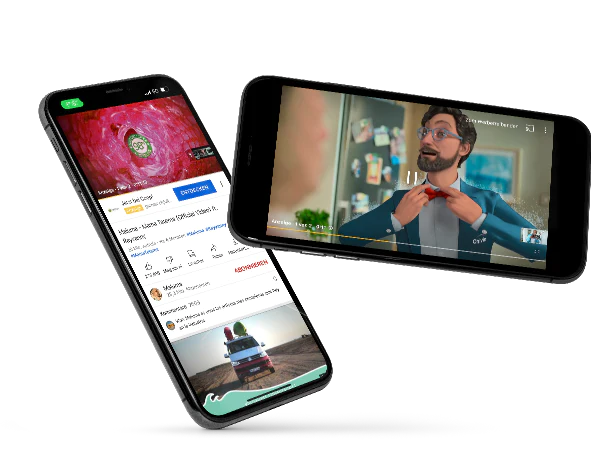 With us, everyone still clicks
correctly. For your success.
Our YouTube specialists are here to help you.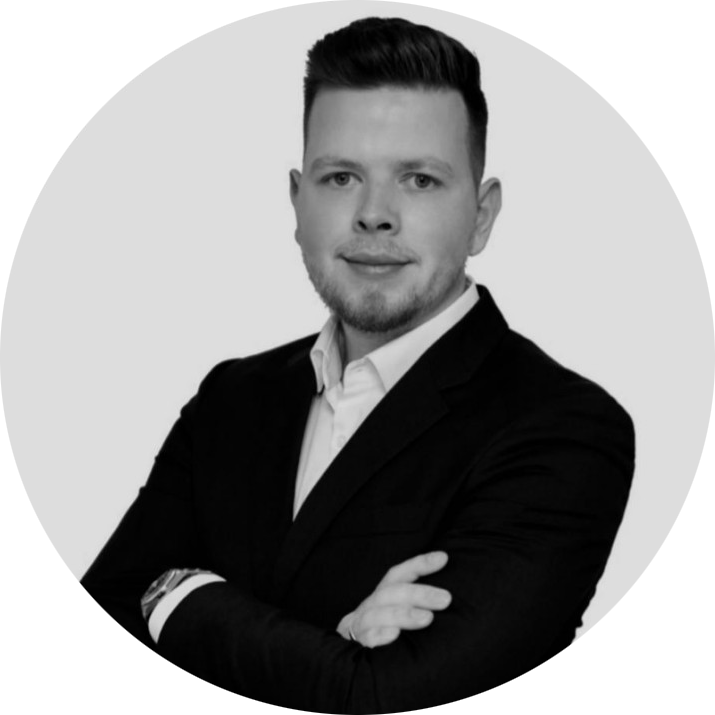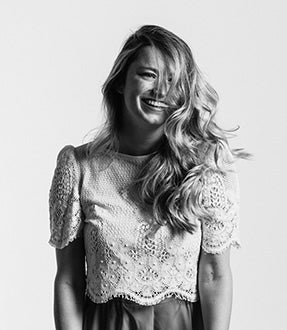 Lisa Capatt
Consultant- Campaign
Managerin
(Google Ads Specialist)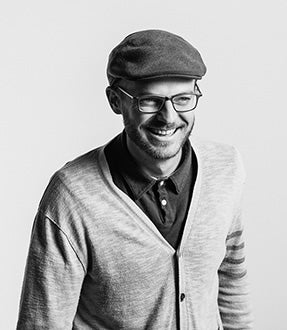 Freelancer
Various
Freelancer
(Google Ads Specialists)
All our Youboosters are highly trained, Google-certified, highly motivated, and of course, extremely friendly.